The Oelwein Public Library offers programs to further the library's mission to serve the needs of the community.
For the Kids:
The Oelwein Public Library offers a weekly Pages & Play Club for 3-5 year olds with Miss Katie on each Wednesday at 10:00 am. This event meets in the library's meeting room. Contact Katie by email at kschuelke@oelwein.lib.ia.us or by calling the library at 319-283-1515 with any questions. We will read a story and share fun activities.
New at the Library: Walk-In Wednesdays
This is a new after school program every Wednesday from 2:30 - 3:30 p.m. This program is intended for elementary and secondary children. Each week will be different theme and activity. Lego Club will feature one Wednesday a month.

Summer Reading Program is offered every year in June.
Find more information here.
Special Programs:
For the Adults:
Join our Book Club. Contact Deann at dfox@oelwein.lib.ia.us or by calling the library at 319-283-1515 with questions. Books chosen will be available online with Bridges or Hoopla or by hard copy checkout at the library. This group meets on the last Tuesday of each month at 2:00 pm. For a list of books visit the Book Club page.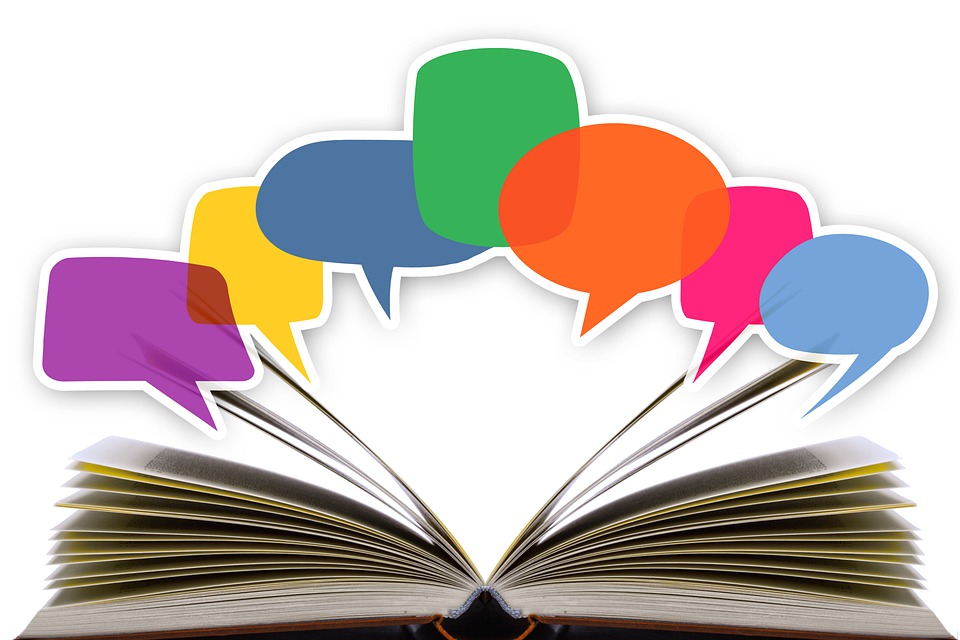 Like cookbooks? Join our new quarterly book club. Cookbook Book Club is a gathering of cookbook enthusiasts. Exchange opinions, share experiences from cooking the recipes and sample dishes each member contributes to the meeting's taste testings. One cookbook or theme is the focus of each meeting. Book Club page.
Special Programs: