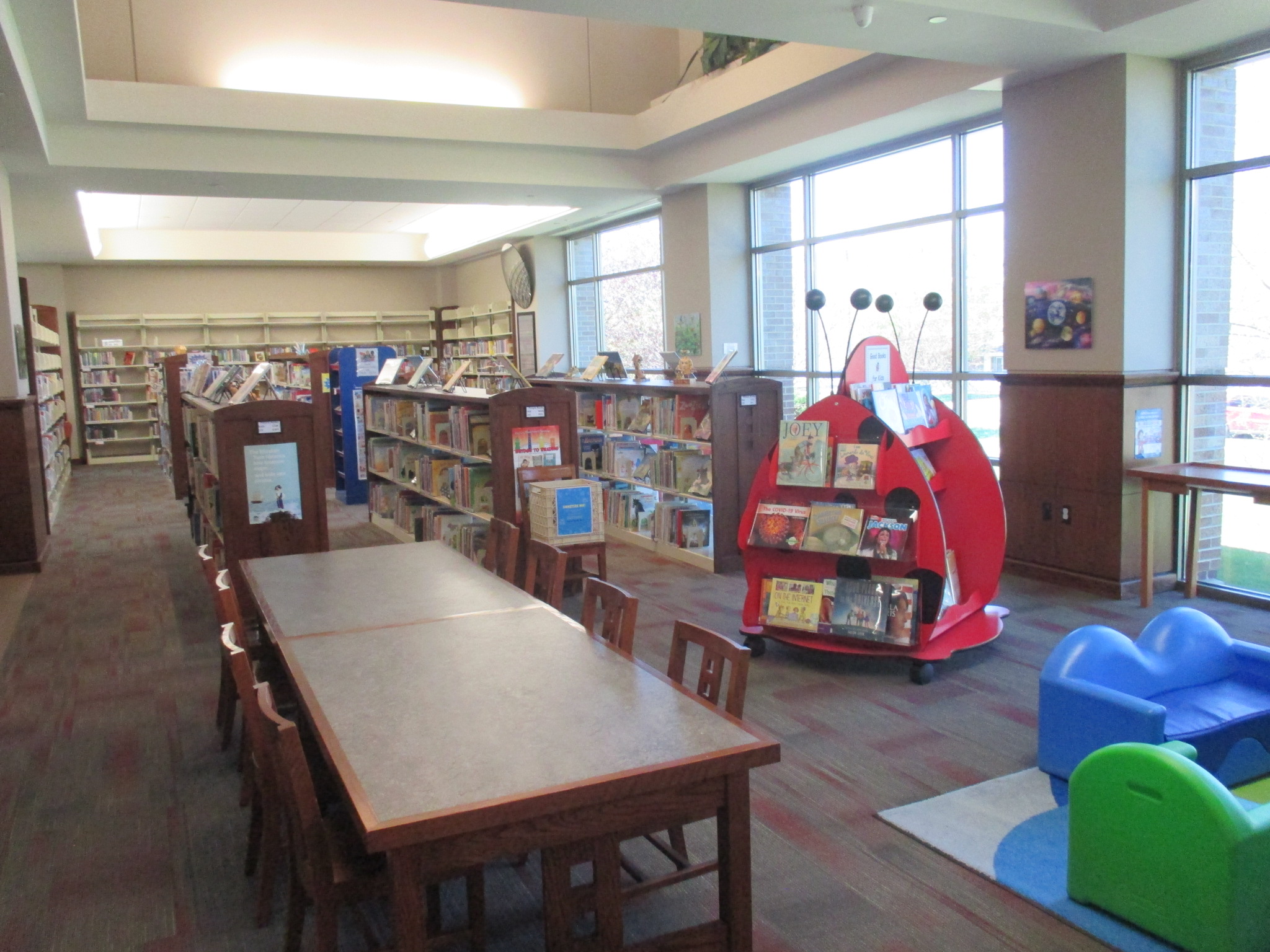 Lego Club is back!
Pages & Play Club every Wednesday at 10 am!
Find more information on Pages & Play, Lego Club and others by clicking the orange box below.
Grab a "Take & Make" Craft to do at home each month.



The Oelwein Library Foundation and Friends of the Oelwein Library proudly present the opportunity for our patrons, with a zip code of 50662, to participate in Dolly Parton's Imagination Library. We are also pleased to offer you 1000 Books Before Kindergarten. Click on icons below for more information.
Disclaimer: Children under the age of seven (7) must be accompanied by a responsible person at least fourteen (14) years old. It is the responsibility of parents/guardians/caregivers to supervise and monitor the behavior and safety of their children or persons in need of a caregiver at all times. The library is not responsible for children or persons in need of a caregiver left in the building.