The Summer Reading Program is offered every year in June. Designed to encourage a love of reading. Weekly incentives, drawing for prizes, and FUN! Open to all ages.
"Read Beyond The Beaten Path" June 1-30, 2022

Registration begins May 23rd. Printable Registration Form and events flyer

We are excited to offer this year's Summer Reading Program! There are some fun programs planned to entertain all ages. You will earn tickets for the prize drawing this year. A ticket will be given at registration, each week when you turn in your reading log, and at each program you attend. Drop your tickets in the prize canister of your choice.
Bring in your reading log each week to earn a ticket and a small prize.
You will earn a ticket when you pick up a craft kit to complete at home.
All tickets must be turned in by closing time on Wednesday, June 29th.
Prizes given to winners after the program on June 30th.
Fun Programs for you to attend:
For the kids:
Wednesday, June 1st at 2:00 p.m. "Poetry Camp"
Youth will create their own "Found Poetry" by using words cut from newspapers & magazines.
Wednesday, June 8th at 3:00 p.m. "Lego Camp"
If you can imagine it, you can create it with Legos!
Wednesday, June 15th at 2:00 p.m. "Coding Camp"
Learn the basics of coding with fun & games.
Wednesday, June 22nd at 2:00 p.m. "Art Camp"
Celebrate Eric Carle's birthday by creating art using his method from his books.
Wednesday, June 29th at 2:00 p.m. "Nature Camp"
Meet at Platt Park. Youth will look for natural materials to make
a painting masterpiece.
For Teens & Adults: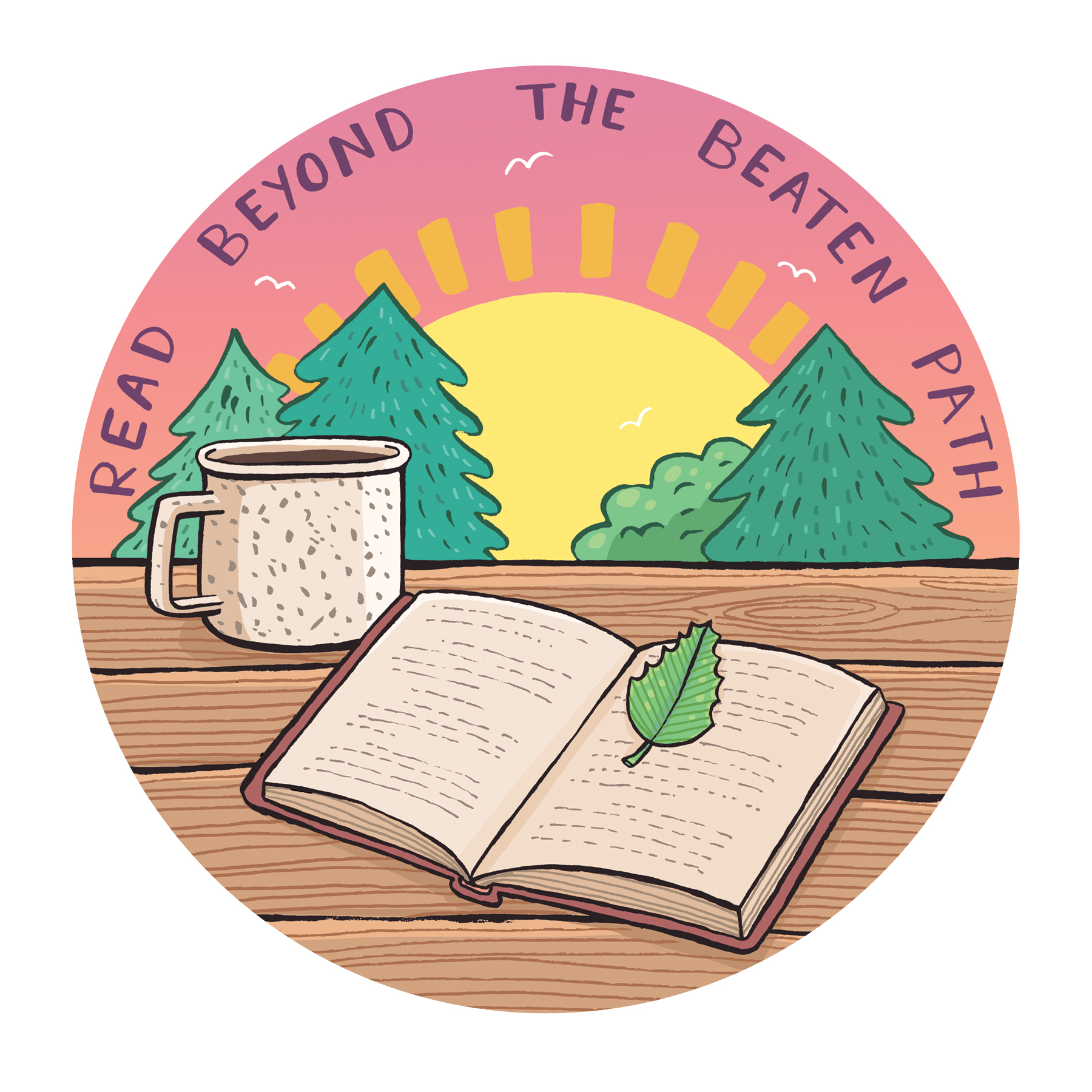 Thursday, June 9th at 2:00 p.m. "Upcycled Books"
Join us to learn how to make a "Book Page Wrapped Wreath With Flowers".
Thursday, June 23rd at 6:00 p.m. "Panning for Gold"
We will learn about panning for gold in Iowa with Larry Pavelec.
Monday, June 27th at 2:00 p.m. "Dissecting Owl Pellets"
Learn about owls in Iowa, what an owl pellet is and what can be found inside with
Michael Maas from Fontana. Please sign up so we can get a number for materials.
For Everyone:
Thursday, June 30th at 6:00 p.m. "Summer Reading Program Finale Party"

It's time to celebrate the completion of our Summer Reading Program. Join us at the library for Casey's pizza, prizes
and FUN! Rick Eugene will be here to entertain us with his captivating magical talents
Be sure to play our Hidden Gems Bingo.
Pick up a bingo card during the Summer Reading Program, answer the community based questions, get a BINGO, earn a
small prize and a ticket for the SRP prize drawing. Blackout your card to earn multiple tickets.
Bingo cards must be turned in by June 29th.
The Oelwein Public Library would like to thank the sponsors who help make this program a success. Casey's, Fareway, McDonlad's, Kwik Star, Subway, Dairy Queen, The Grand Theater
and Miss Kim for the dolls.