The Summer Reading Program is offered every year in June. Designed to encourage a love of reading.
Weekly incentives, drawing for prizes, and FUN! Open to all ages.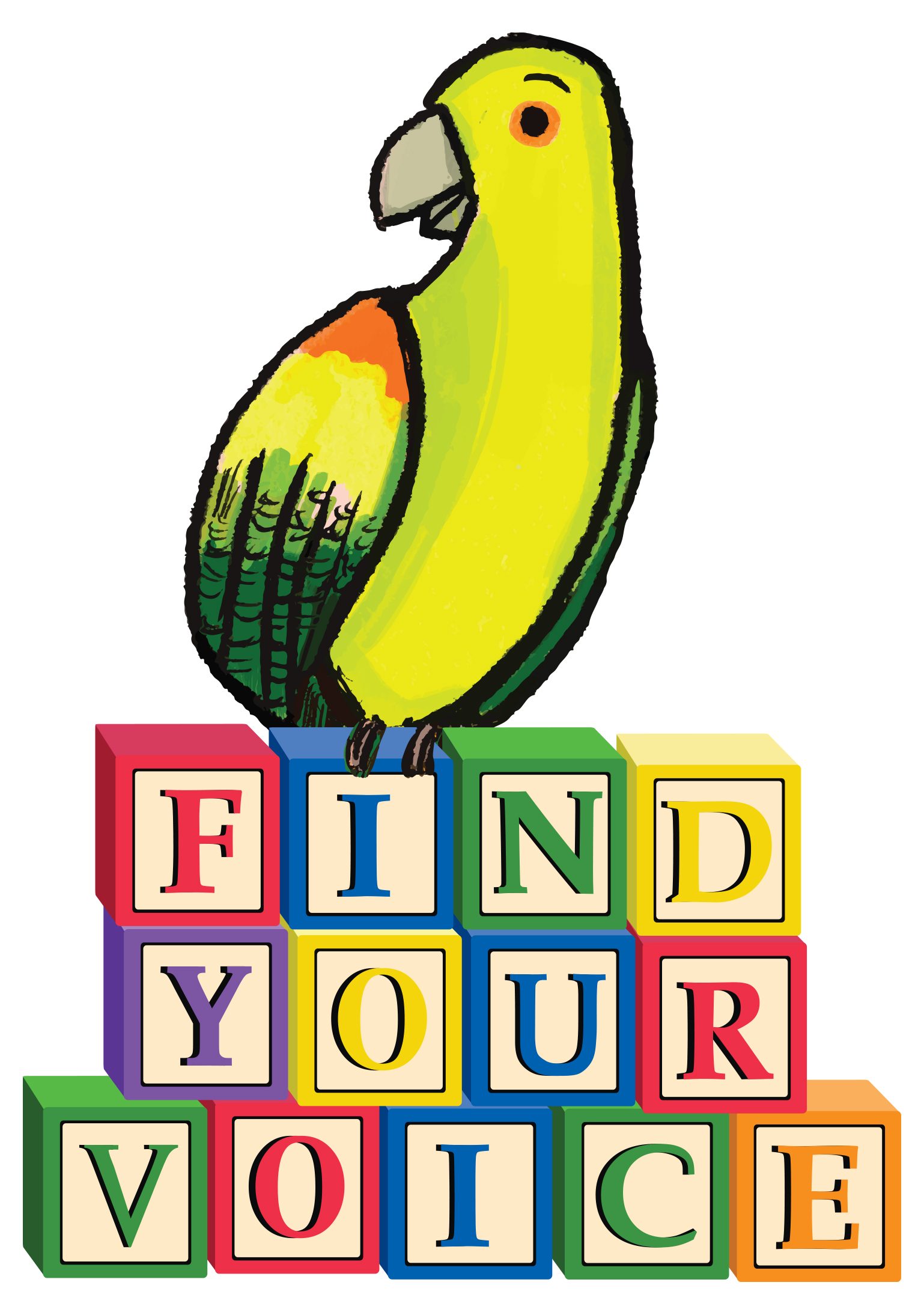 Summer Reading Program 2023 has a theme of "Find Your Voice".
Printable Registration and Events Flyer available here.
Prizes & ticket information:
Winning prizes is easy. All you have to do is participate. Earn a ticket for the prize drawings just by registering for the
Summer Reading Program. Earn another ticket for every program you attend. Turning in a reading log every week earns you tickets, too.
New this year, we are adding the Art Show during Summer Reading Program. Earn multiple tickets for the prizes when you enter. Use the scratch art postcard & stylus (provided in your bag) to create your piece of art, then bring it in to show a librarian and earn another ticket.
Place your tickets in the canister for the prize you want to win. Prizes will be on display with their ticket canister. Participants will also be able to earn weekly coupons
from local businesses such as McDonald's, Dairy Queen, Casey's and Subway for small treats. It's just that easy!
All tickets must be in by June 28th. Must be present at Finale to win prizes.
The Lineup of Events:

Monday, June 5th at 2:00 p.m. "CD Wall Hanging or Garden Art"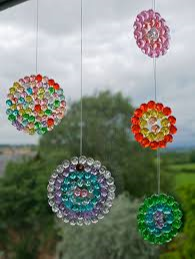 Learn to recycle & up-cycle your old waste CD's into amazing art pieces. Simple and easy to make. Make your own project using beads, ribbons, markers,
and stickers on a CD. The possibilities are endless. We will provide all of the supplies needed for you to make a one-of-a-kind masterpiece.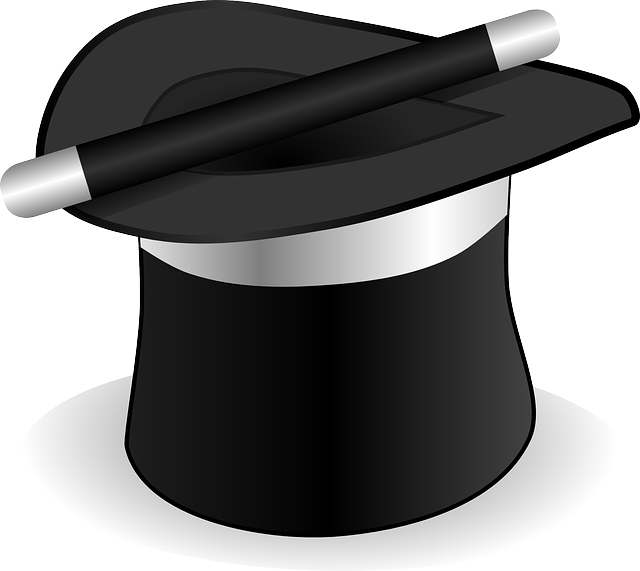 Wednesday, June 7th at 10:00 a.m. "Magic Show with Rick Eugene"
A little magic for our Summer Reading Program "Kickoff" program. Fun for all ages!
Rick Eugene will be here to entertain us with his captivating magical talents.
Wednesday, June 7th at 6:00 p.m. "Finding Your Voice" Journaling Workshop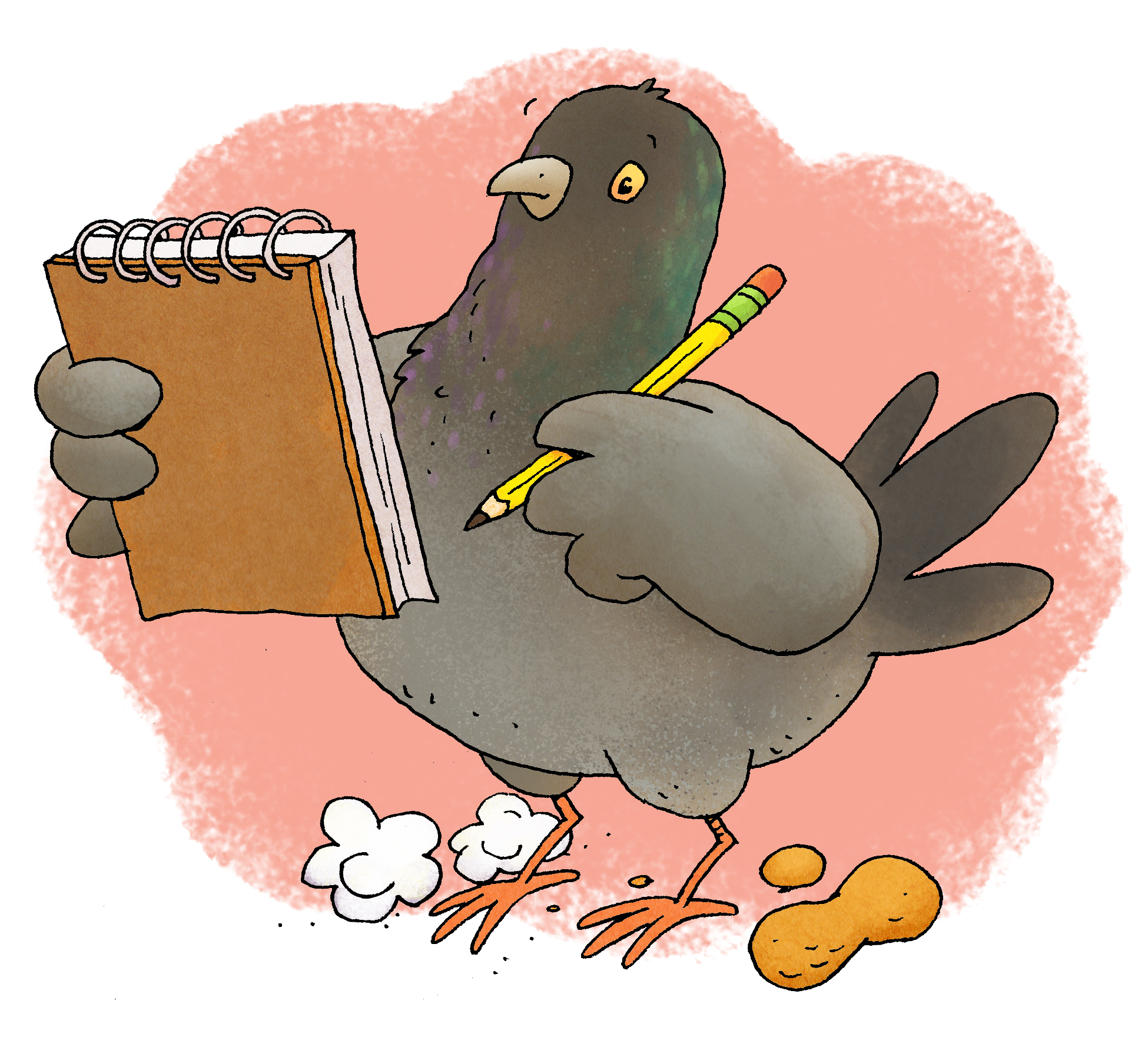 Attendees will be provided with a journal and taught how to journal
through writing, drawing, photos, and mapping. Sponsored by the Friends of the Oelwein Library.
The registration deadline is June 3rd. Stop in the library or call at 319-283-1515 to register.
There is no charge for this class.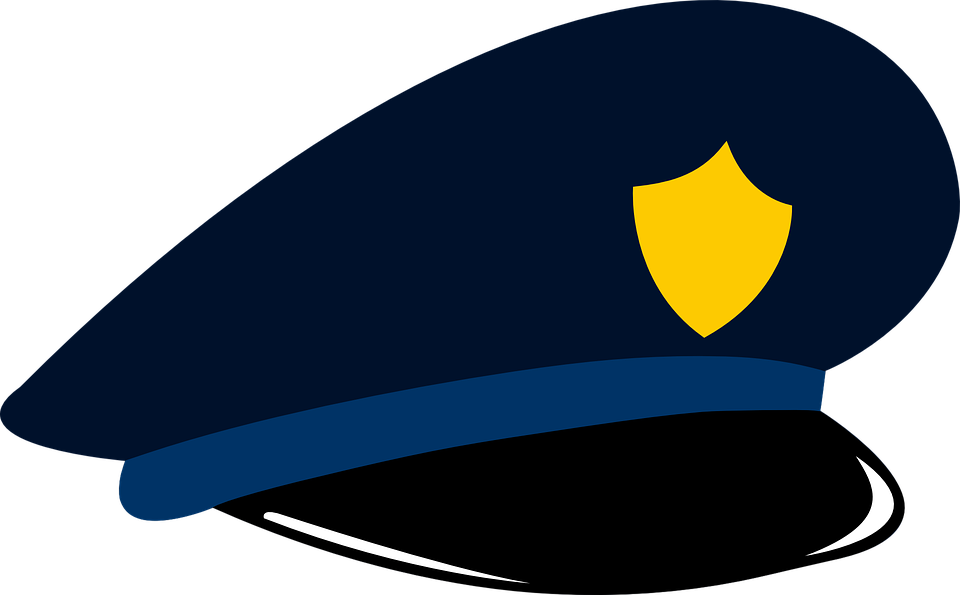 Thursday, June 8th at 4:00 p.m. "Read with Local Law Enforcement Officers"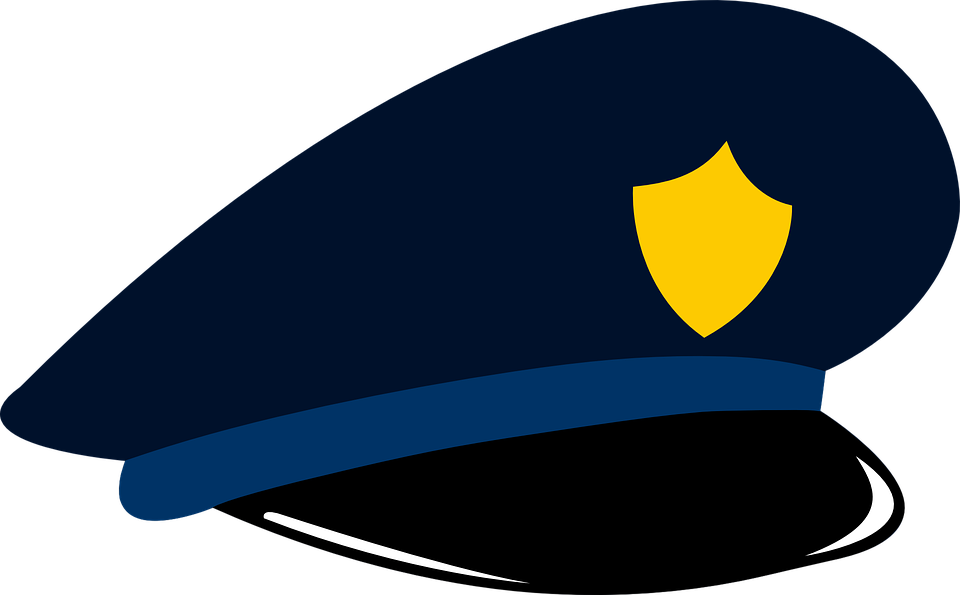 Join local officers for books, activities and FUN!
Officers Will Ward, Ted Phillips, Shannon Cox, Ben Scott and Firefighter Jamie Jacobs will be here to read, tell about their jobs, and take questions.
Thursday, June 15th at 2:30 p.m. "Dr. Michael Bectel's Animal Program"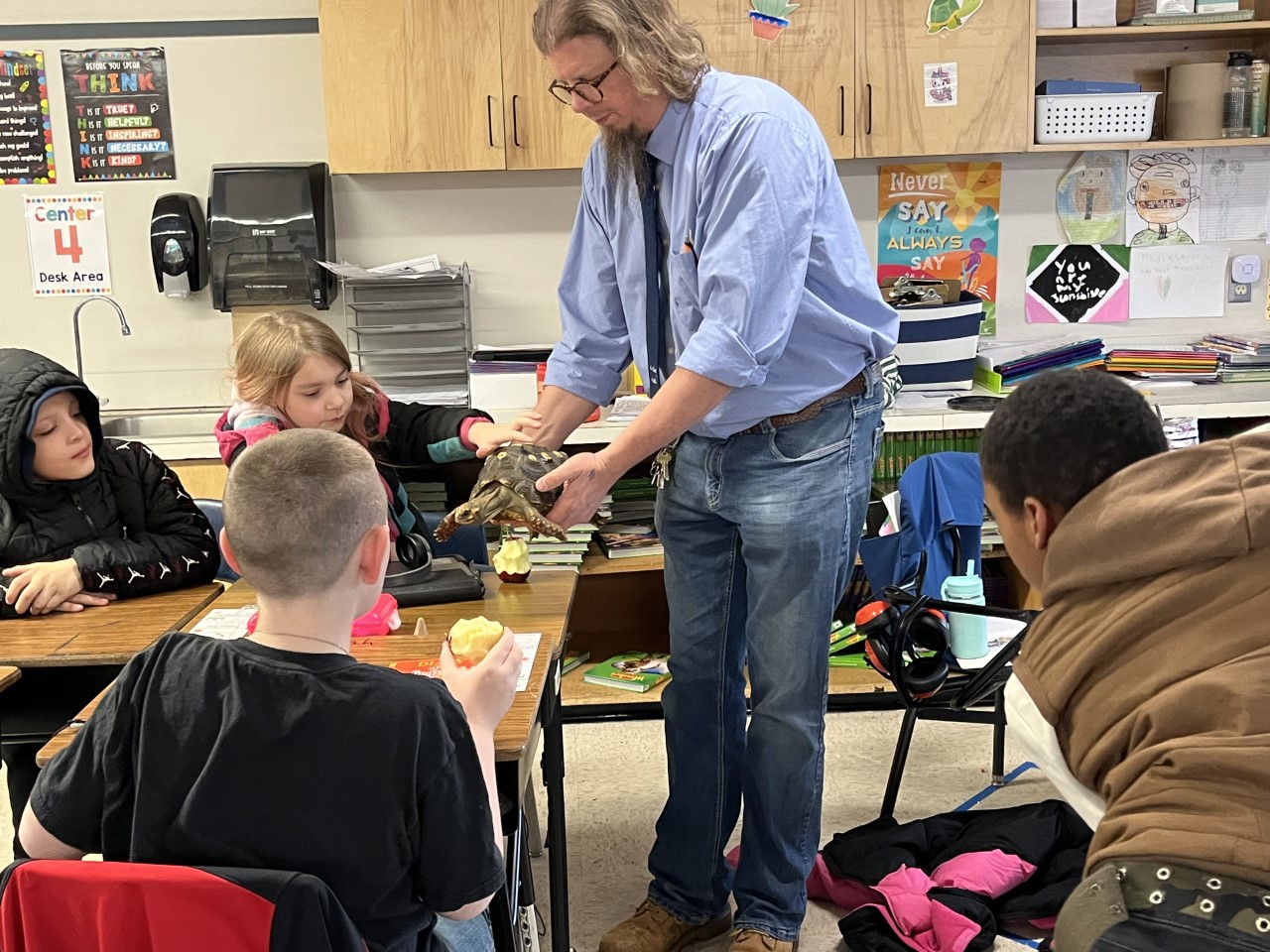 Meet Dr. Michael Bechtel, Associate Professor of Science Education at Wartburg College. He was born and raised on a dairy farm in Waukon, Iowa. Prior to teaching at Wartburg, Dr. Bechtel (Bec) was a high school science teacher for 20 years in Minnesota, Wisconsin, and Iowa. He has always incorporated exotic animals in his classrooms-- everything from poison dart frogs to African spur thigh tortoises to Malaysian seramas (miniature chickens) to creating his own breed of mice. He'll be joining us to share his love of animal ecology and introduce some of his amazing creatures during this engaging hands-on program. This program is sponsored by Enrich Iowa.
Monday, June 19th at 6:00 p.m. "Family Sing Along"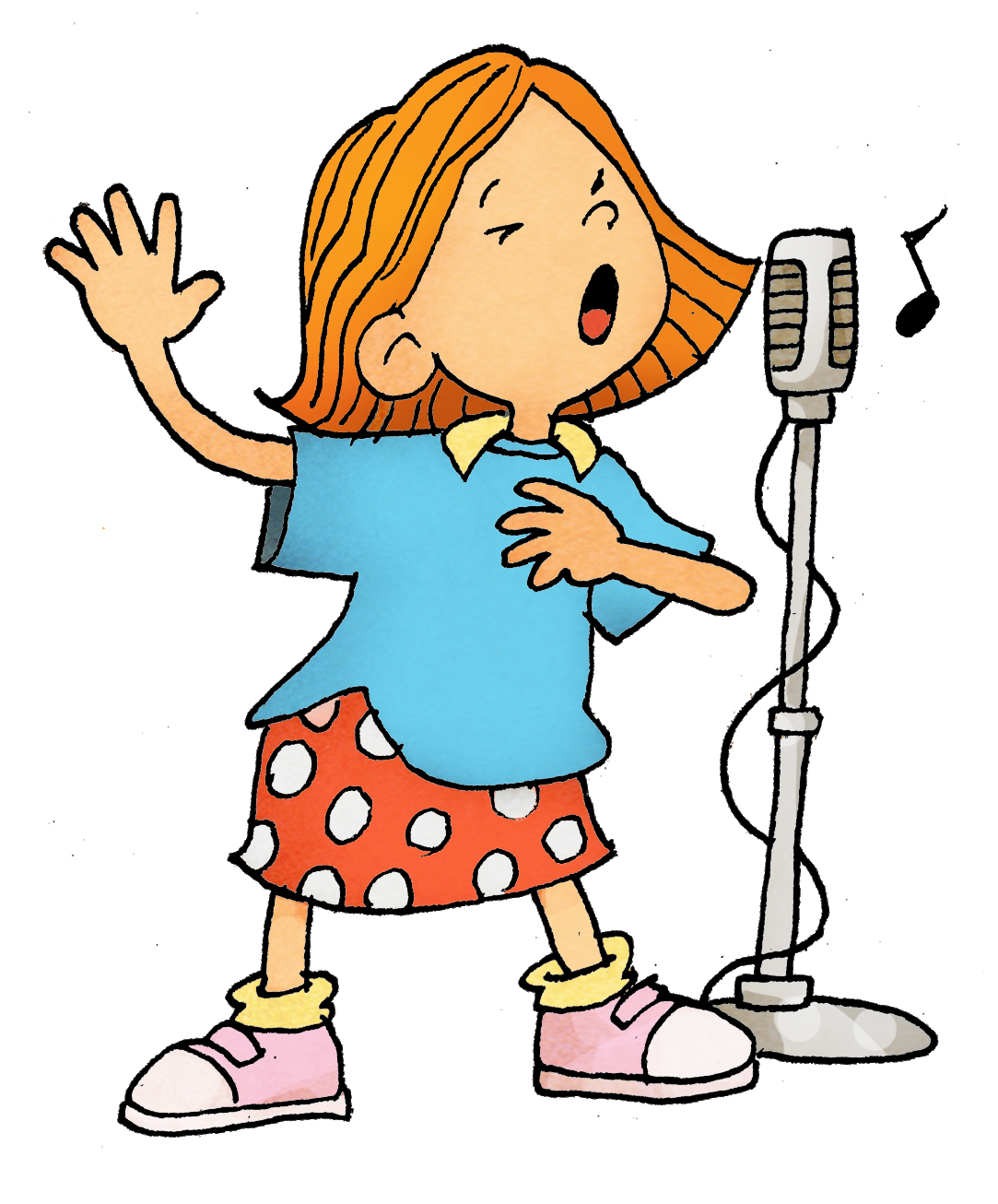 Join us for some family fun. Enjoy a snack, pick a song from the list of "almost everyone knows that song" and sing along. This will be group karaoke.
Don't know the words? No worries. Lyrics will be on the big screen.
Thursday, June 22nd at 4:00 p.m. "Smash Journals"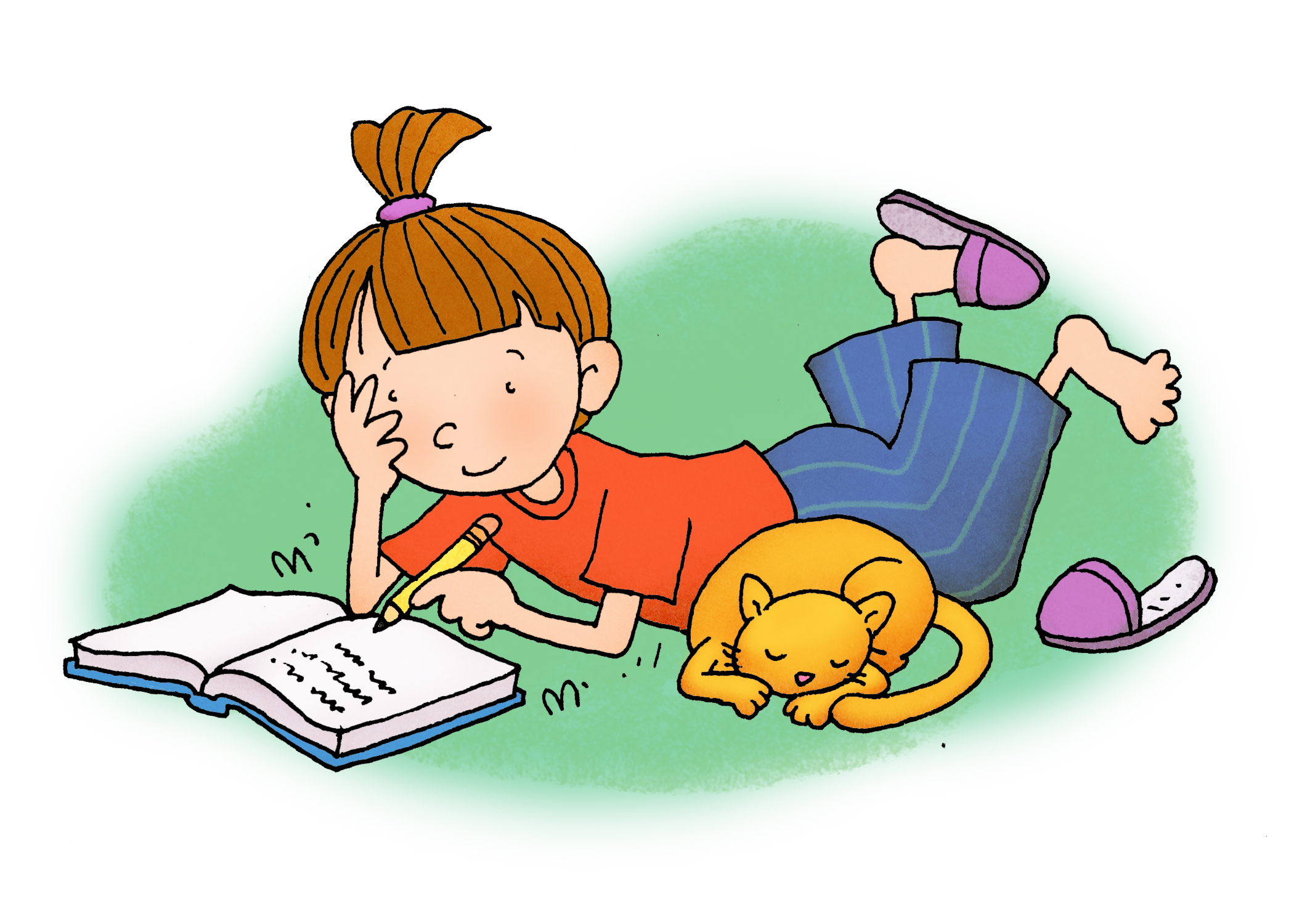 Smash Journals are personalizes books to keep your treasured items in. Do you have a favorite picture or quote? That's what your smash journal is for!
Construct and decorate your own. Supplies are provided. If you have a special item you wish to add, bring it along.
Thursday, June 22nd at 6:00 p.m. "Author Maggie Rivers"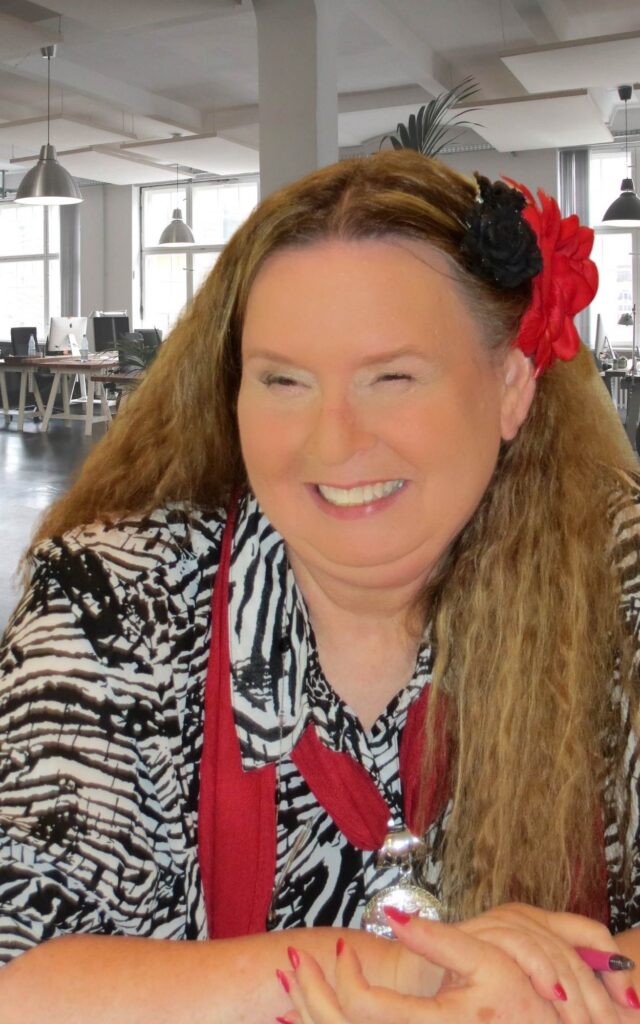 Come spend some time with "That Crazy Author, Maggie Rivers!" Hear how she began writing, how she got published, and how you can, too!
Learn the writer's "secret" to getting your book published. She will share her vast writing know-how with you, and you get all your writing and publishing
questions answered.
Thursday, June 29th at 6:00 p.m. "Finale Party!"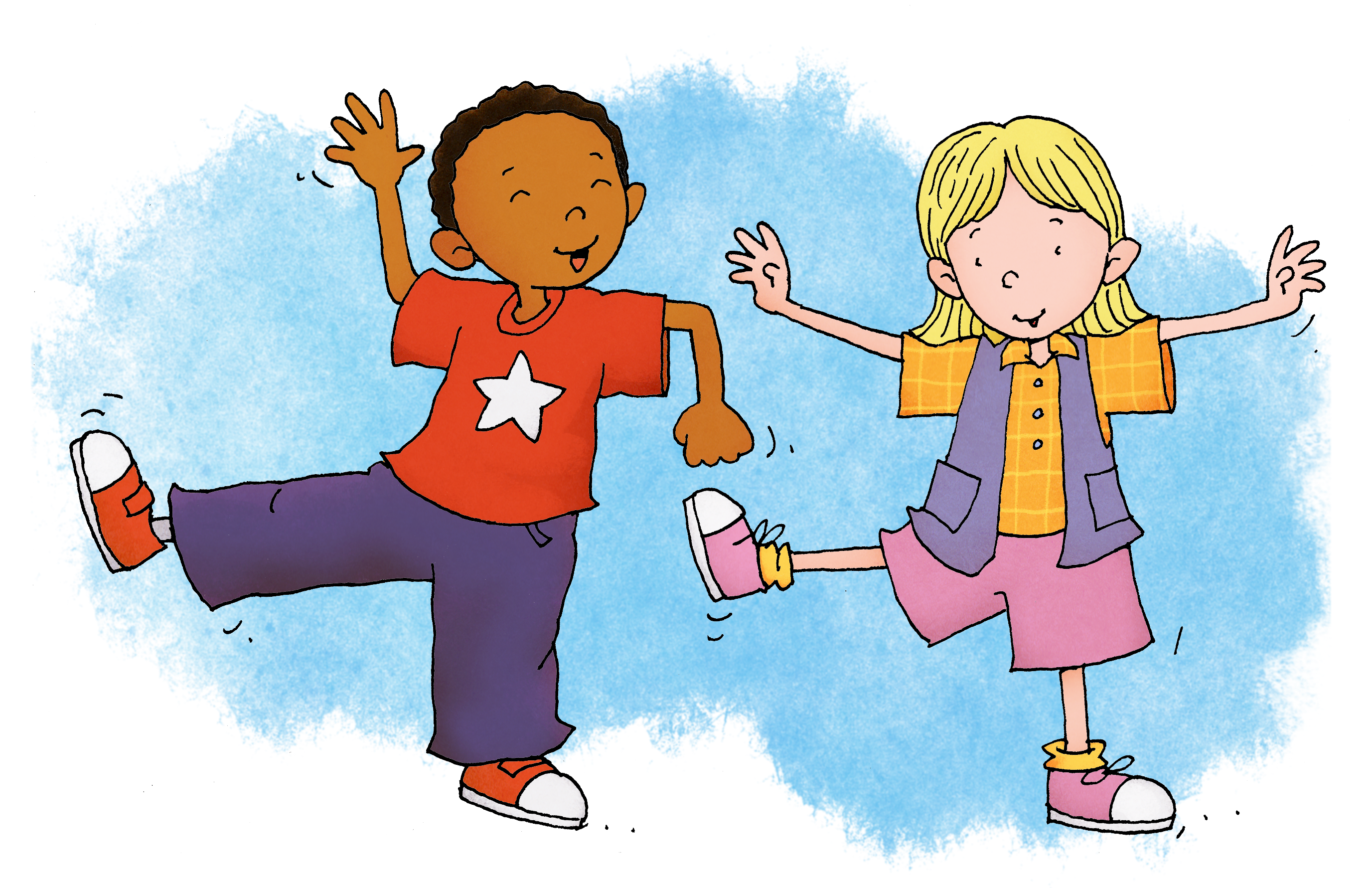 Have fun with Absolute Science's FOAM CANNON at the Finale Party! The party will include treats, drawing for prizes, (must be present to win) and FUN!
Sponsored by Enrich Iowa.
The Oelwein Public Library's 7th Annual Art Show will run during the Summer Reading Program.
Get the details here.
The Oelwein Public Library would like to thank our generous sponsors who help make this program a success.
Casey's, Dairy Queen, McDonald's, Subway, and Miss Kim for the doll.